Residential College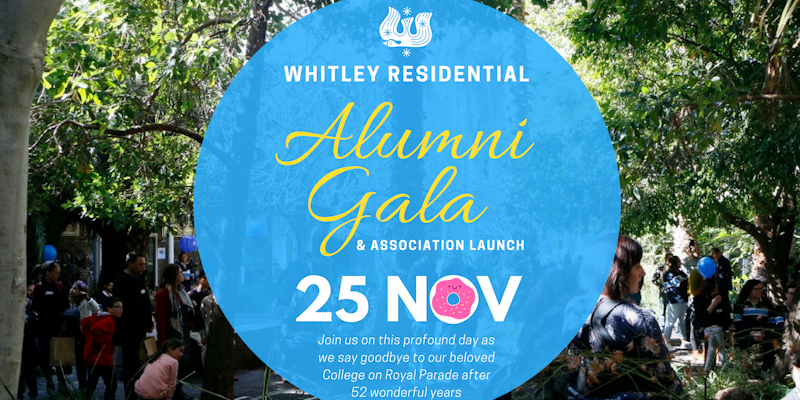 Australian Human Rights Commission Report

Tuesday 1 August 2017.

Whitley Residential College is committed to the fair treatment and safety of our students and staff within a framework of respectful relationships.

The College has a policy of zero tolerance for sexual harassment and sexual assault. We believe that students and staff should feel confident that they are living and working in an environment that has a culture of respect embedded in its policies and practices. Members of the College are supported through the Fair Treatment policy and procedures in place at College should they ever experience sexual harassment or assault. See Fair Treatment Policy and Procedures.

We apologise, unreservedly, if anyone has suffered sexual harassment or sexual assault without the issue being addressed in a satisfactory manner. All members, past and present, are invited to contact The Warden, Margie Welsford, or the Deputy Warden, Genevieve Leach, Head of Wellbeing and Pastoral Care, to raise any concerns or discuss any issues relating to sexual harassment or sexual assault.

We will be perusing the report and acting upon its recommendations in the coming weeks and months. We will also be reflecting upon the Human Rights Centre Report due to be released on Thursday 3 August 2017. This will assist us in reviewing our policies and practices. It will also assist us in continuing to develop and refine those practices in prevention, education and support for survivors of sexual harassment and sexual assault.

For further information and support please see the link to The University of Melbourne.
safercommunity.unimelb.edu.au

Whitley College contacts:
Margie Welsford: 9340 8000
mwelsford@whitley.unimelb.edu.au

Genevieve Leach: 9340 8000
gleach@whitley.unimelb.edu.au
---
We are so glad that you would like to find out more about our community at Whitley College.
Whitley College is a dynamic educational community, set within city parklands close to the University of Melbourne, offering a unique quality of residential and study experience.
Rural students thrive in the environment of Whitley, living and learning alongside students from all over the globe.
College life provides abundant academic, sporting, cultural and social opportunities in a truly supportive community, vital for the transition from secondary to tertiary education.
We are a genuine community, with compassion and respect for others. Any residential community's strength is in its students. Our students are caring, committed young people.
We invite you to explore the opportunity that is life at Whitley College.

---
Fast Facts
Our values
Staff
Meet students


Living at Whitley
Student wellbeing
Leadership/ Development
Calendar
Student activities
1. Community events
2. Sport
3. WARTS
4. Cultural Activities

Open Day
Virtual Tour
Videos: What's Happening
Residential Fees
Scholarships/Bursaries
Save
Save